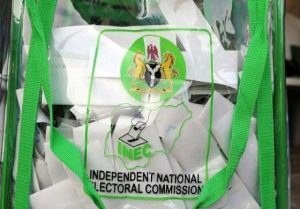 The Lagos State Government has announced restriction of vehicular movement in the state on Saturday, July the 22nd.
This is in view of the elections that will hold across the 20 Local Government and 37 Local Council Development areas across the state.
Commissioner for Information and Strategy, Steve Ayorinde says the restriction will be enforced between 8am and 2pm to allow
for smooth conduct of the polls.
It will also allow the Lagos State Independent Electoral Commission and security agencies to distribute electoral materials.
Ayorinde urged residents to be peaceful and orderly while casting their votes in their respective wards.