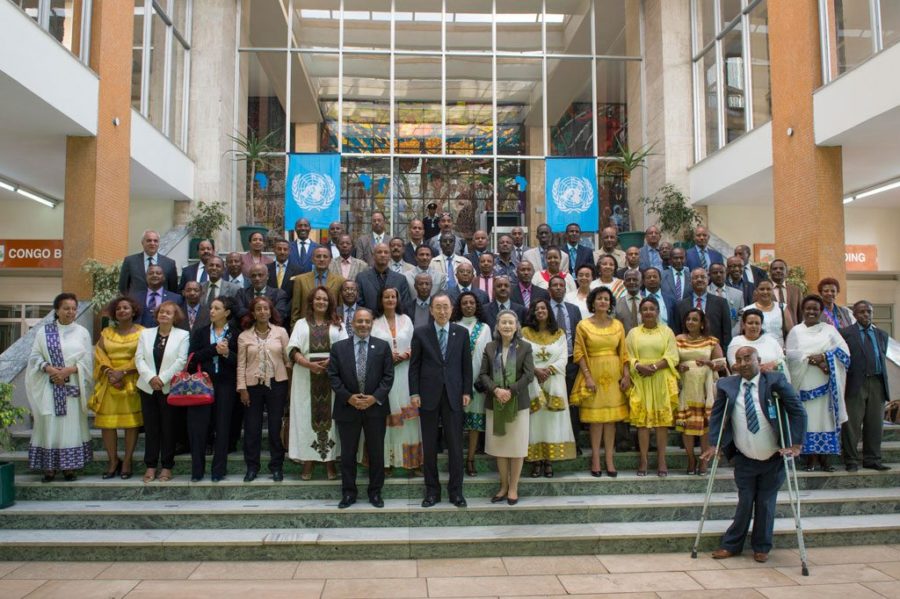 The United Nations Counter Terrorism Centre has trained 35 Nigerians in aviation security to improve safety in the county's airports.
Lara Afolayan reports that the project is a capacity building initiative of the United Nations Counter Terrorism Centre, in partnership with the British, Irish and Nigerian governments.
The Counter Terrorism Centre says it is in support of Nigeria's efforts at combating threats to civil aviation by terrorists.
Nigeria's aviation authorities are aware the United Nations' expectations from this training is high and they promise the needed change will be seen in securing the nation's airports.
The trainees were drawn from the Federal Airports Aviation Authority, FAAN, and the Nigerian Civil Aviation Authority, NCAA.
They pledge to hit the ground running.
The security officers also request that aviation security technology be stepped up so they can effectively practice lessons learnt.
These trainees will serve as aviation security trainers in soon to be established training schools in Lagos and Kaduna.