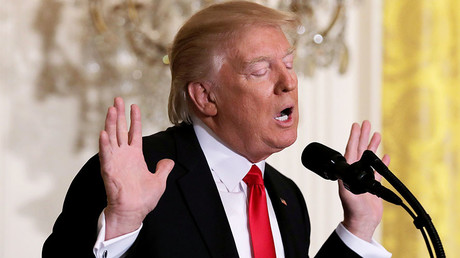 Regional world leaders have been reacting to the latest development on Syria after the United States' military response.
Saudi Arabia says it "fully supports" the strikes, adding that it was a "courageous decision" by President Donald Trump in response to the alleged use of chemical weapons against civilians in the town of Khan Sheikhoun, northwest of Syria.
But Iran has strongly condemned such unilateral strikes saying such measures will strengthen terrorists in Syria and it will complicate the already terrible situation there.
On his part, Israeli Prime Minister Benjamin Netanyahu says he fully supports the "strong and clear message" sent by the US.
.