Sir Philip Green could receive a £15 million refund as part of his £363 million BHS pension settlement agreement, according to research by the select committee.
The billionaire could see the funds return if 90% of eligible pension fund members decide to take a winding-up lump sum instead of buying an annuity.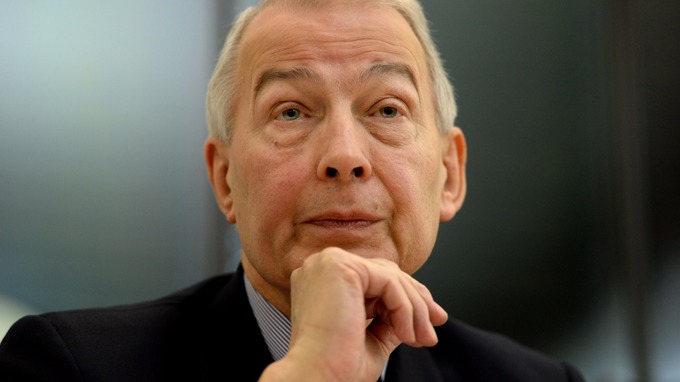 Analysis by the Work and Pensions Committee suggest the tycoon could receive as much as £13 million even if only 20% decide against taking the lump sum.