Most Egyptian businessmen are finally giving off an air of optimism these days, thanks to the three-year, $21 billion (Dh77.1 billion) loan programme signed in November with the International Monetary Fund (IMF).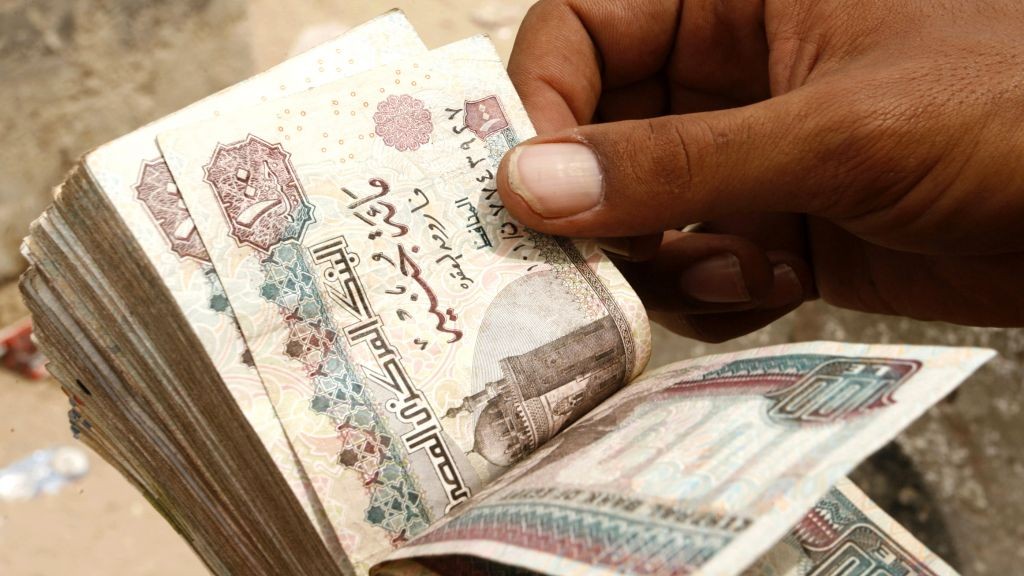 The loan is the largest of its kind on record in the Middle East, and came just days after Egypt allowed its pound to float freely in a bid to end a crippling currency crisis that cut the currency's value by more than half and prevented imports of consumer goods that even included food staples such as sugar.
Egypt made the right decision. Investors are again assessing the country's prospects positively. Since November, the pound's appreciation has been faster than most expected, pointing to a more balanced and efficient market.