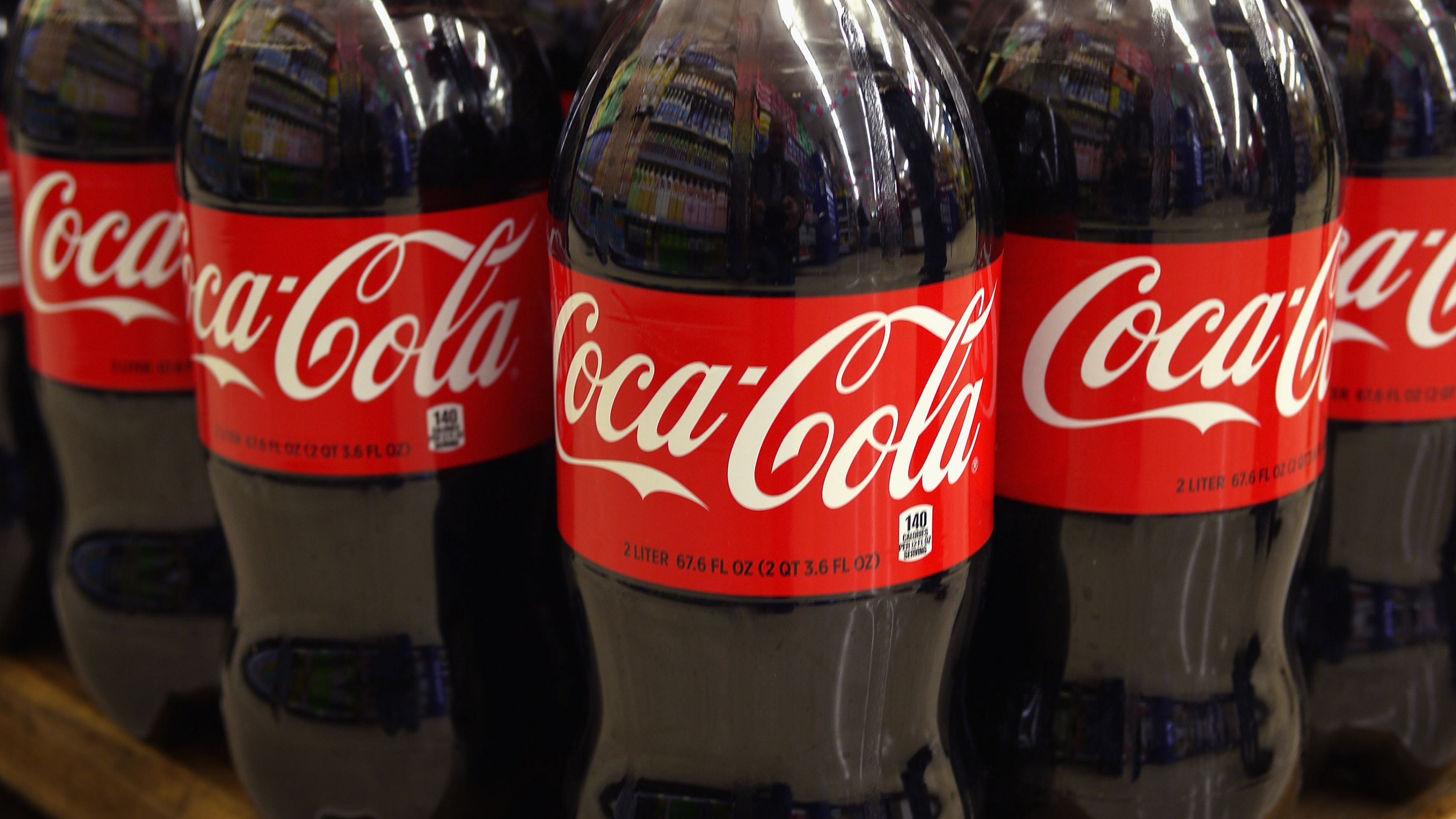 The Consumer Protection Council has given the Nigerian bottling Company, seven days to furnish it with information, on its controversial soft drinks.
The consumer rights agency, also wants documents on the case filed against the NBC, in court.
The agency says, this is to allow it carry out investigations on the matter, in order to ensure the protection of consumers.
Lara Afolayan reports that a Lagos high court ordered the National Agency for Food and Drug Administration and Control to ensure the Nigerian bottling company warns the public on dangers of consuming fanta and sprite with vitamin c.
This followed a motion filed by an exporter of the drinks to the United Kingdom ten years ago.
The consignment was confiscated by the UK health authorities for containing excessive amounts of benzoic acid and sunset yellow.
The Consumer Protection Council now wants to dig out the facts of the matter.
The Nigerian bottling company admits the benzoic acid contained in the drinks exceed the UK's specifications.
But argues that it complies with Nigeria's requirements. It denies that the drinks are hazardous when consumed with vitamin c.
NAFDAC has also filed an appeal to stay execution on the court judgement.
The CPC wants the NBC to treat its demand with utmost importance as the affected drinks are highly consumed in the country particularly by children as little as four years of age.
It plans to conduct a broad and detailed scrutiny of the issue.