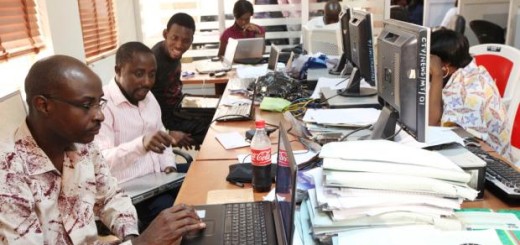 There is a shortage of professional manpower in Nigeria today and the shortage cuts across all major fields of endeavor.
That was the assertion of the professional excellence foundation of Nigeria in Lagos Thursday, at an induction ceremony to honour outstanding career women.
The body also decried the high level of corruption among professionals, calling for a change of attitude.
An honouree who is the first female structural engineer in Nigeria, implored the government to provide more support for indigenous companies.