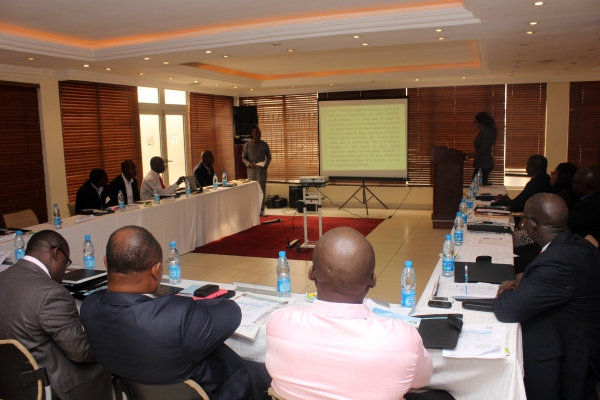 Lagos state audit service commission has charged internal auditors in the state public service to always meet up with international best practices in their day to day dealings.
Arrow heads of the commission and other key players in the audit commission agreed on this position at a workshop organised for the auditors with theme enhancing the internal auditors' roles in business process improvement and risk management.
They also believe that proper auditing will make way for effective support for fraud risk management in various ministries, departments and agencies of the state government.