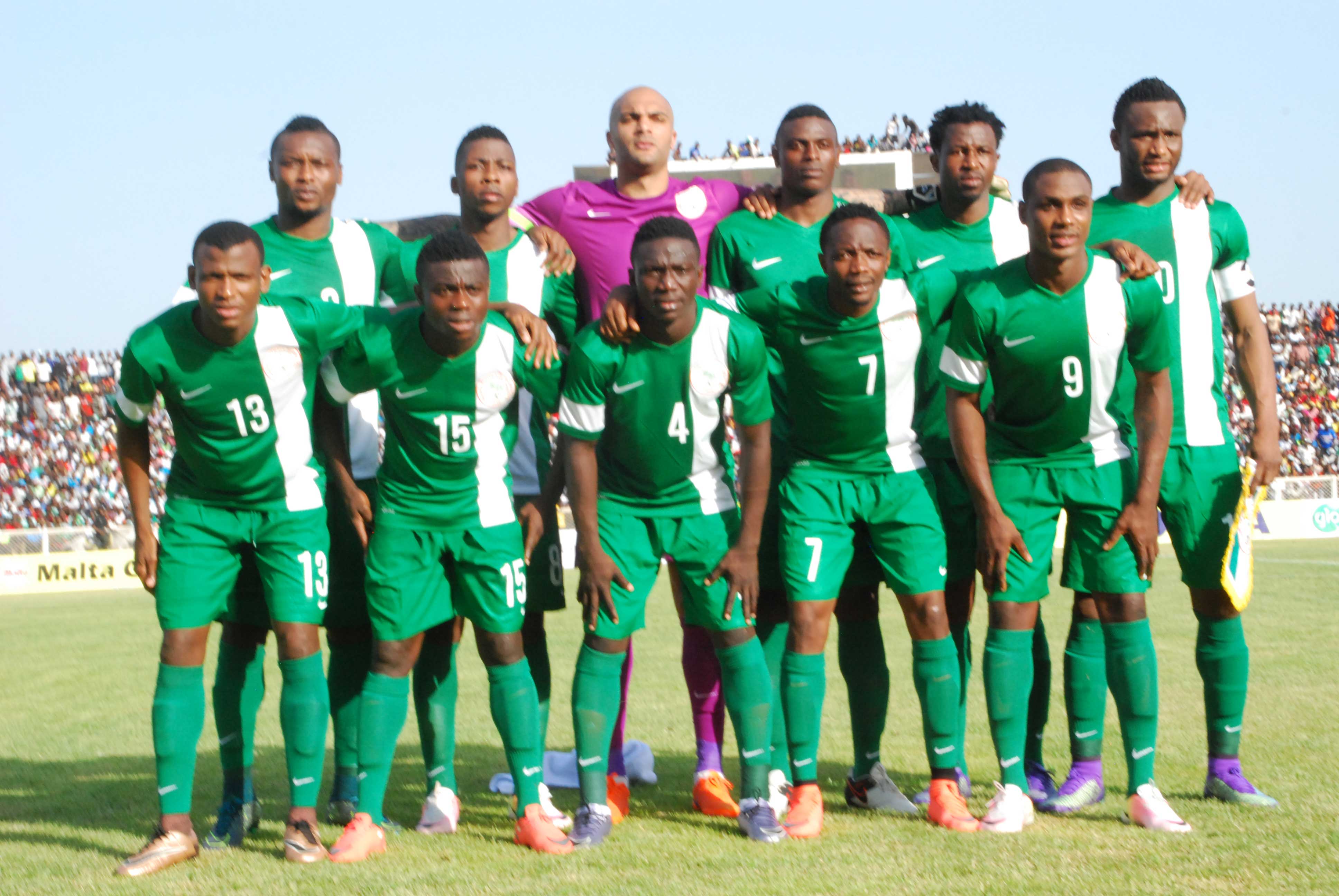 Nigeria Football Federation says it did not short change the Super Eagles on the payment of their winning bonus for the 2018 FIFA World Cup qualifier against Algeria.
In a swift reaction to a media report on Wednesday alleging the players were short changed by the NFF, Chairman of the Technical and Development Committee of the Nigeria Football Federation Chris Green, says the report is a mere fabrication.
According to him, the estimate sent to the Government was for 3,000 dollars- that's about one million naira for each player for a win, insisting no player was shortchanged.
He says the NFF had earlier asked the players in a meeting they would no longer be paid in dollars for home matches, and that the win bonus for home match was a flat rate of one million naira