The Nigerian Shippers Council said  the World Bank has indicated its willingness to support Nigeria's maritime
sector with $40million.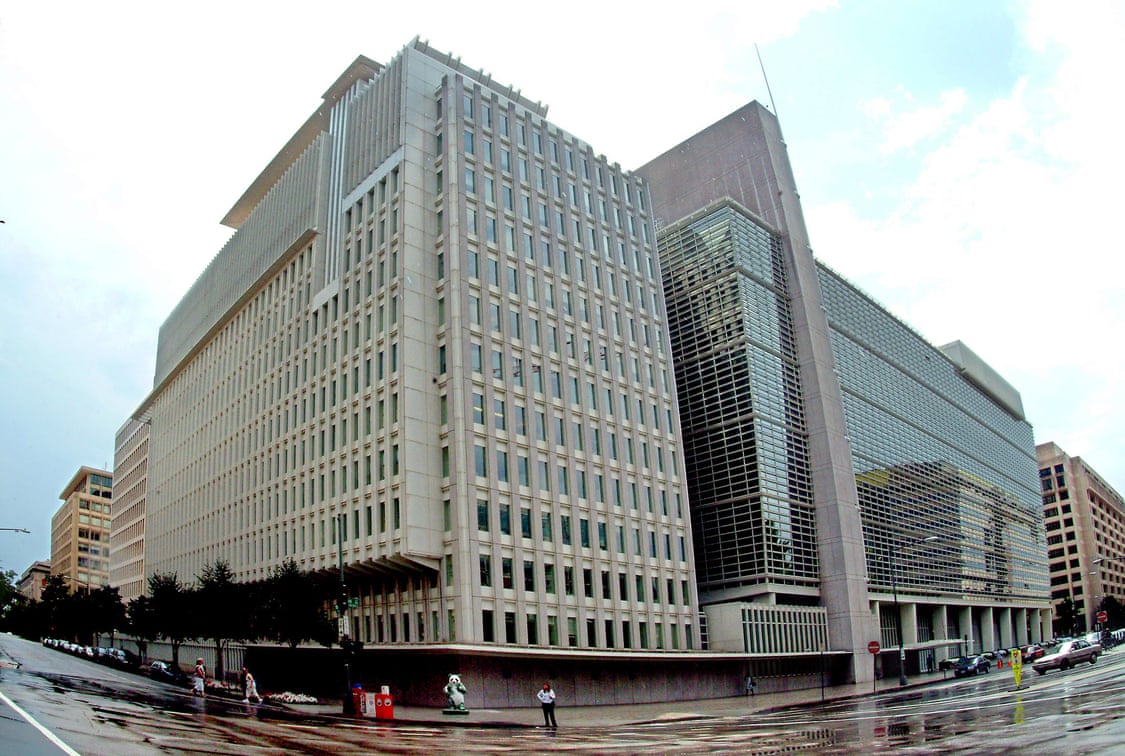 The fund is expected to be used to clear the traffic gridlock along ports access roads in Apapa, Lagos.
The Executive Secretary of the Council, Mr. Hassan Bello, who spoke in Abuja yesterday at a press briefing, said the move was aimed at making the Nigeria Port Authority (NPA) more efficient.
He also said it will also ensure that oil pipelines were used to transport petroleum products rather than using tankers.
He said: "No matter how efficient the terminal is, if you don't have the road to evacuate cargo, how will you move your goods out of the ports? So there must be an intervention and in that regard, the NSC has introduced NAFITH to NPA.